Staff have over 20 years experience in fashion and education. Staff have additionally educated and graduated from Ravensbourne College of Design and Communication in the early 1990's staff have worked for companies such as Selina Blow, a high end Ready-To-wear womenswear designer. Staff have experience working at other colleges as a Head of department and Head of Faculty. Staff also over see the delivery and assessment of BTEC courses as the BTEC QN. Staff are now BTEC Standards Verifier for Edexcel.
Staff combined have a range of qualifications such as a achieved a Bachelor's degree at the University of East London, as well as studying at Camberwell University of Arts London and Central St Martins. Staff have featured on a number of different panels and boards at an executive level in and out of the fashion industry. Staff skills lay within strategic planning and developing fashion businesses. Staff have also worked within manufacturing and fashion production. All teaching staff has also trained and qualified as teachers and combined have supported a number of students through their teaching career and staff have experience in Internal Verification and Quality Assurance. Additionally staff has gone on to support start up fashion business and support community engagement, using fashion as a tool to connect the disconnected.
Staff have also worked with both adults and youths on numerous qualifications and non-qualification based courses including working with Special Needs Learners.

Caramel Rock is about creating positive futures for young people, working with young people with family breakdowns, unemployment, poverty and educational failure. Every year Caramel Rock works with 100's of young people reach their full potential. We believe in positive consistent relationships that can restore young people's trust in people. Our values stem from a biblical understanding based upon love and the word of God. Caramel Rock started in 2008 under the umbrella of Ascension Church before gaining its charity status in 2010.
We understand that each person has a different level of learning ability; therefore we aim to work closely with each individual to ensure they benefit greatly from our support. We offer young people the support they need in order to advance their life chances and we encourage commitment and consistency with every piece of work they produce.
Caramel Rock is about getting alongside young people and helping them to see alternatives to what can sometimes seem hopeless situations. Young people can make courageous life decisions and emerge from tragic and hopeless situations with the help and support of someone they trust. Personal Growth is encouraged here at Caramel Rock and we take the time to empower people with the relevant skills needed. Each of our classes includes a personal development plan which enables people to track their personal progress and ensure they are moving in the right direction. We capitalize on our strength of ethnic diversity and teamwork. We influence future generations by the power of vision and by modelling the way. Through our work we hope to leave a legacy of hope and promise to future generations.
We also help grassroots projects and tackle problems specific to education and employment through our training courses, fashion classes and apprenticeship offers.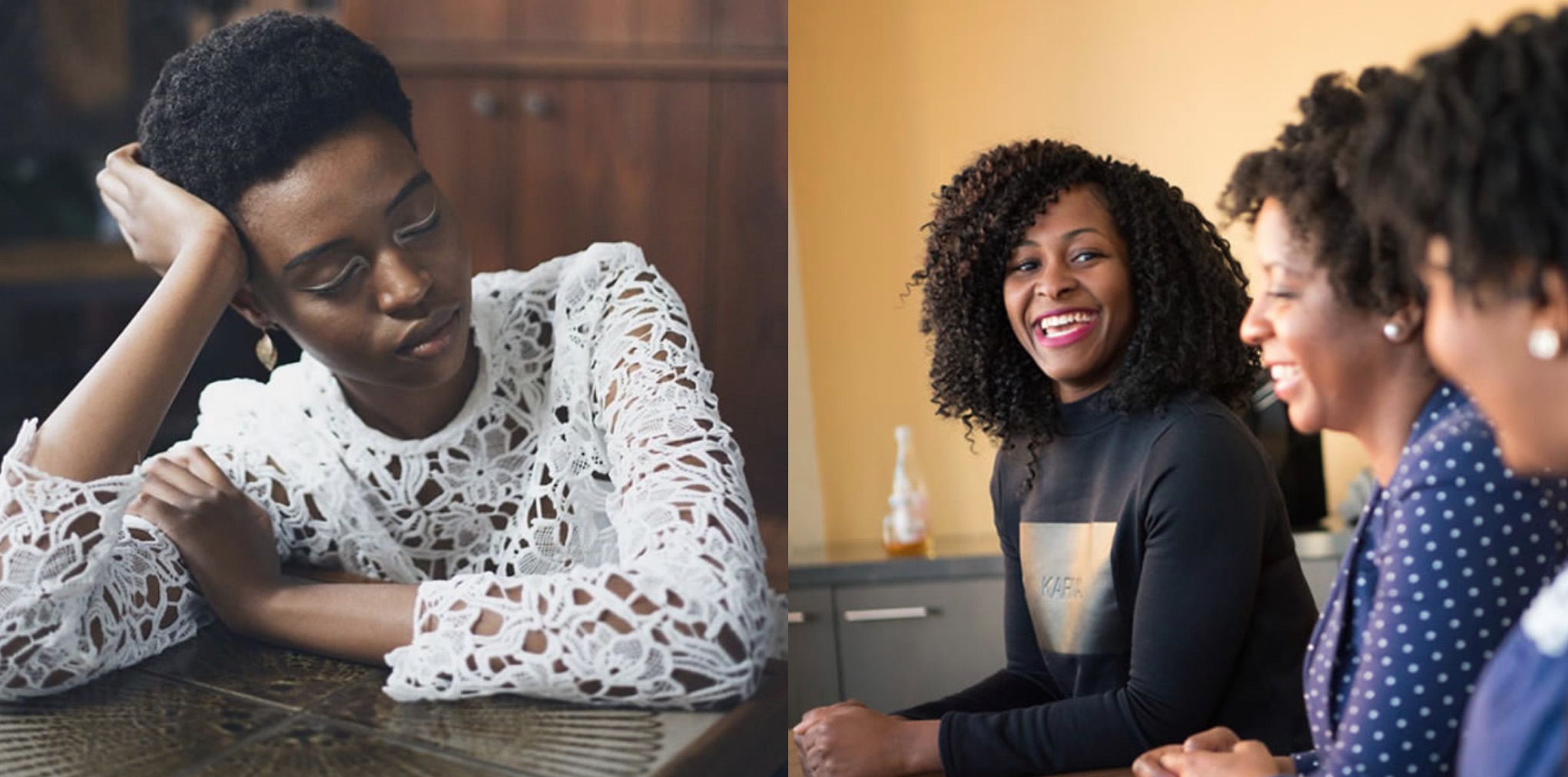 Caramel Rock seeks to develop people within the fashion industry by providing relevant training courses and opportunities within a sector that has a large financial benefit to the UK economy. According to the British fashion council the fashion industry contributes an estimated £26 billion to the UK economy which is twice the size of the car industry.
As a fashion and arts charity we aim to help young people in disadvantaged circumstances that may not have the right support or guidance and help them to connect with industry professionals, gain experience and receive the qualification they need to achieve their future career. We have already started to make a difference and we continue to create a positive influence for young people in East London. Our fashion show at the 2012 Olympics main stage was a huge success and gave students a platform to share their designs. They had the opportunity to showcase their designs at the show to a crowd of 1,000 people.
The Olympics Park which was constructed in East London, Stratford re-engaged and involved East London to be a part of an international event. It really highlighted and emphasized the huge potential that East London has to offer and contribute on a bigger stage. We aim to help nurture young talented and creative individuals and help encourage young people to work hard, stay motivated and determined regardless of their background, social status or education.
Caramel Rock charity began as part of Ascension Church running workshops in a local cafe, running shows in a local church starting in 2008. From then, the charity has grown not only working with churches but community groups, schools, youth centres, universities and businesses as well. We work with young people, and help them get back into employment or training by equipping them with the skills they need. We use fashion as a creative means to attract and engage with young people.
We also work with young people with disabilities and aim to engage them in our activities, so that they can discover their own passion. We believe that every person has a talent and a purpose, and we set out to show a wide range of people their ability and potential to succeed. We are a faith based charity that stands on Christian values.